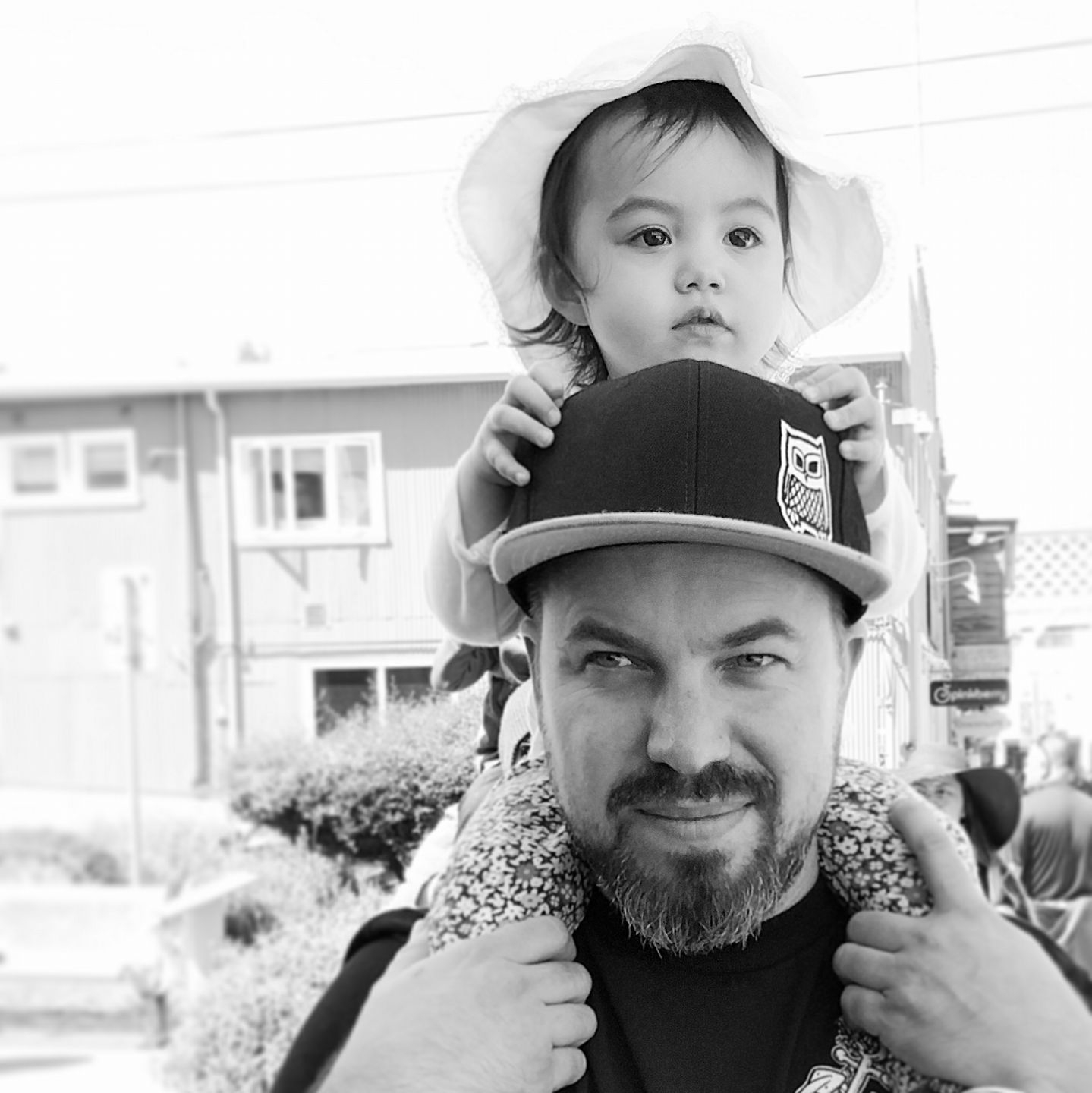 Hello,
My name is Justin. I'm a proud father and husband with a passion for creativity, problem solving, and design.
I have a commercial and creative background designing UI/UX experiences since 2006. First working with Callidus software designing their entire UX for their award winning financial software application. Since then I've worked with large corporate brands, owned and operate 2 businesses; a Visual Communications and an Apparel Brand— while working with clients and business of all types and sizes across the globe.
I'm involved all aspects of the design and development process form being a business owner, researcher, designer, developer, bookkeeper, fulfilling orders, and media strategy. I truly have a grasp of end-to-end product development on both physical and digital products while being able to streamline and find the balance between business goals and user experiences.
I often find myself looking for creative solutions within all sorts of businesses. How they can be researched and improved to gain more customers, interactions, and develop plans for strategy. I find exploring problems and solutions comes naturally to me and I use my knowledge from daily tasks to large scale projects.
On nights and weekends you can find me at family get-togethers, live concerts, traveling, and exploring the outdoors.
If you've made it through my entire portfolio and have any questions about any of my end-to-end product development process please don't hesitate to get in touch.
Thank you for looking at my work.
-Justin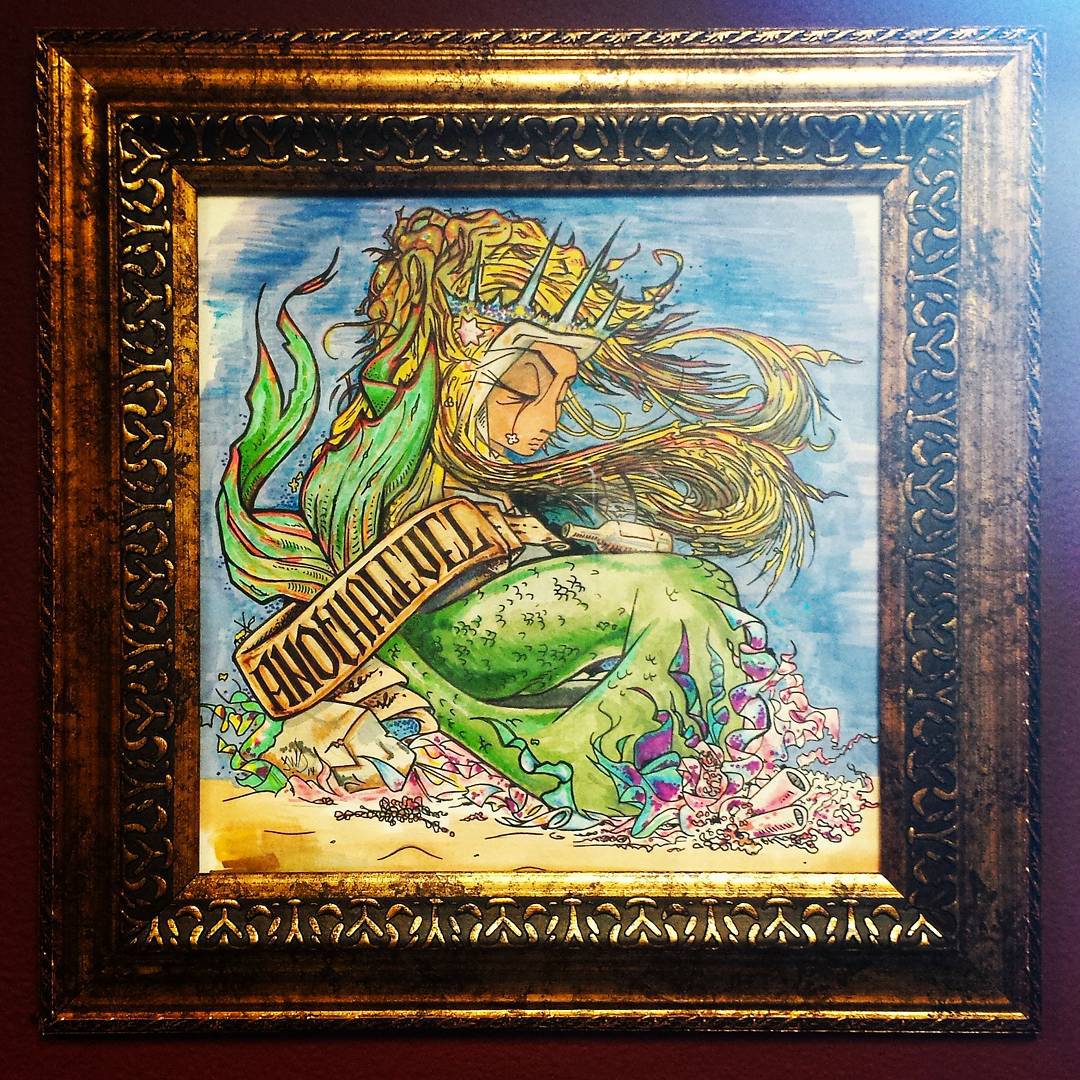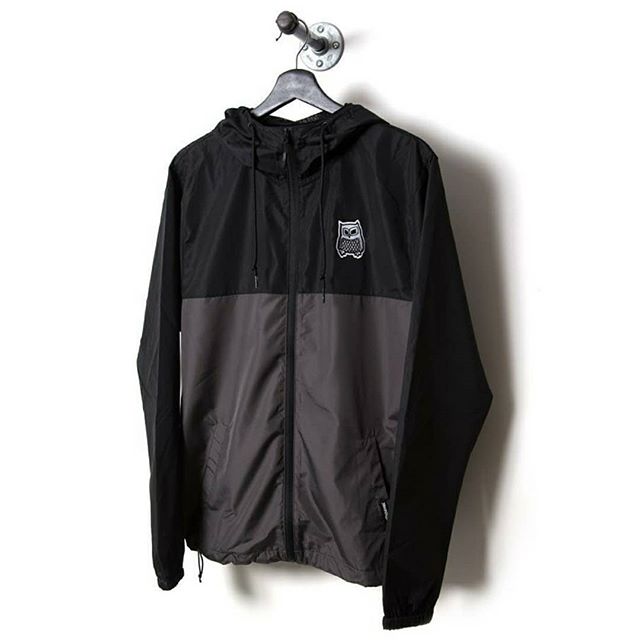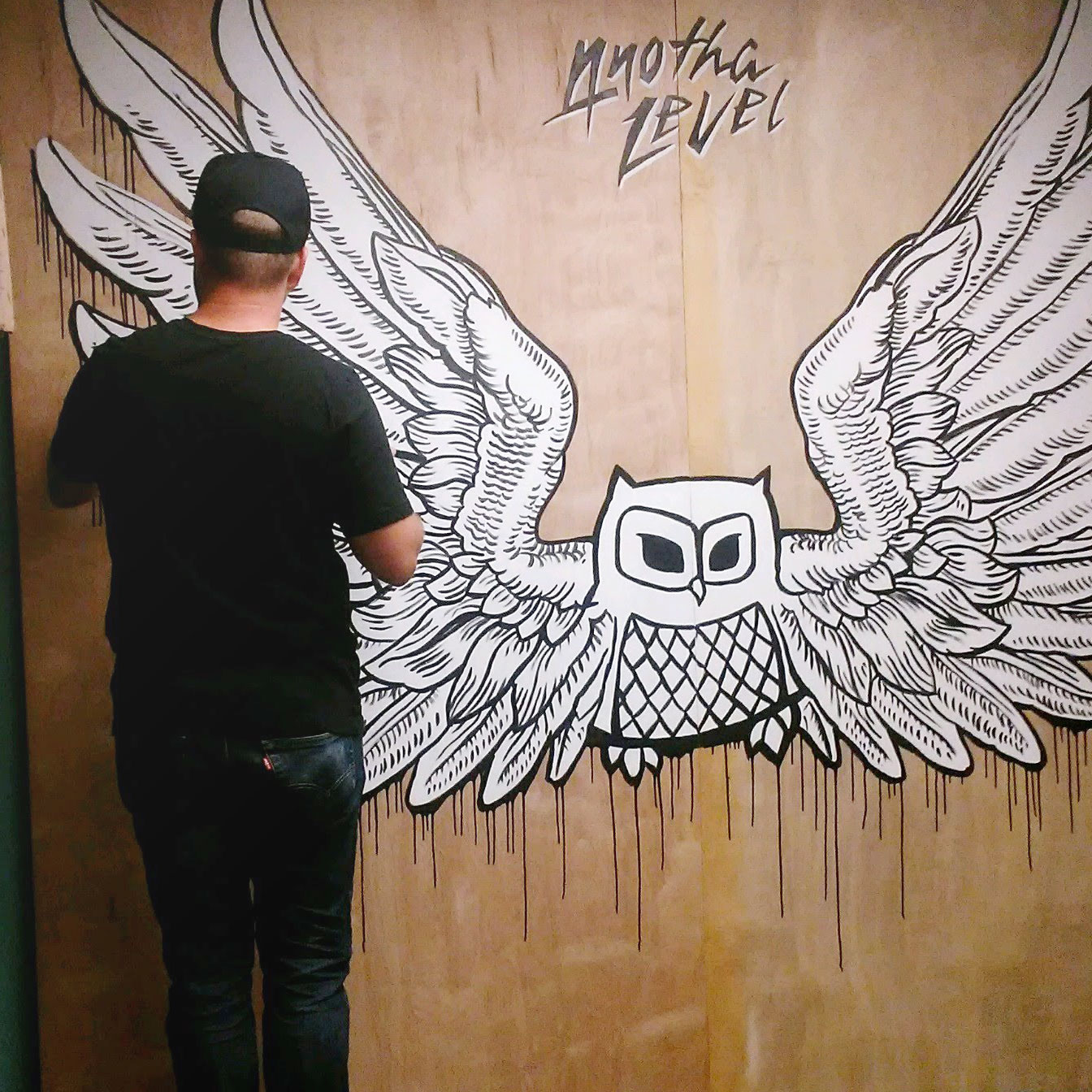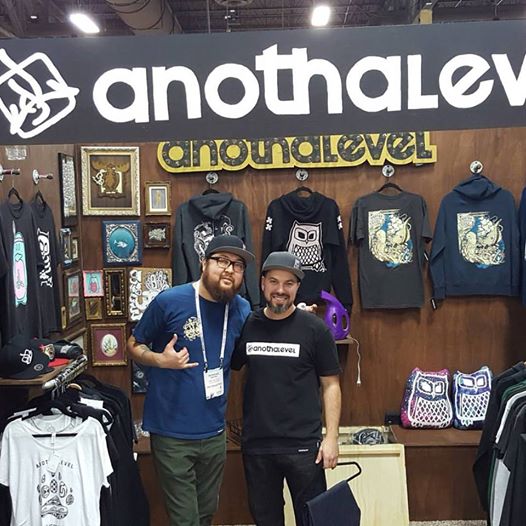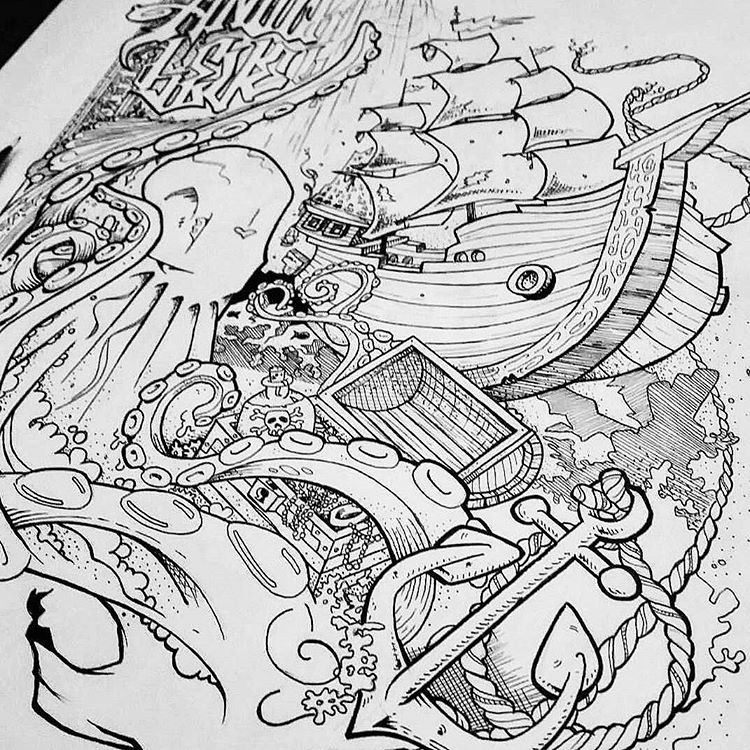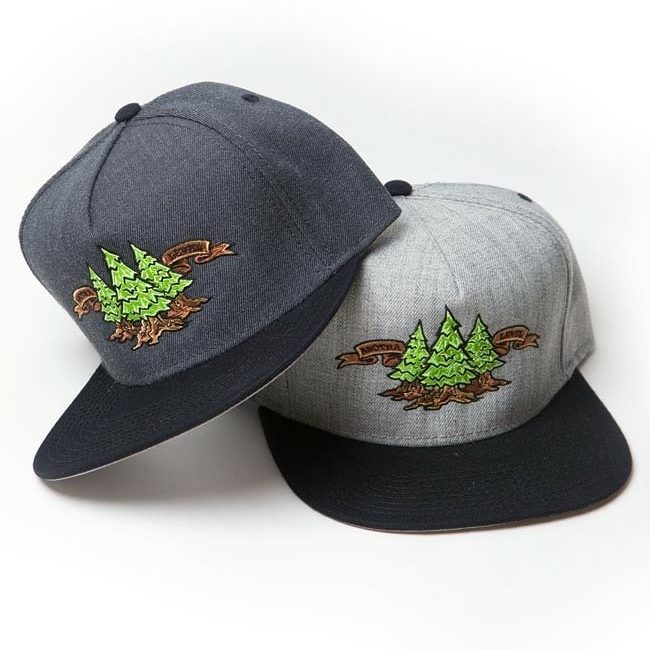 I love challenges and have a passion for design.